Rachel Vierling is the Undergraduate Program Coordinator and an Academic Advisor for the Department of Government and Politics. In this role she manages the undergraduate internship program and undergraduate research program, as well as provides professional development help and career guidance. In her work as an Academic Advisor she focuses on Environmental Science and Policy students, but is available to help any GVPT students. 
Previously, she has worked as a deputy project manager for the Committee for a Responsible Federal Budget and press secretary and policy director for an independent congressional campaign. Rachel has held communications roles at other nonprofit organizations focused on fiscal policy and political reform. She loves to travel and in August 2016 embarked on a yearlong trip around the world where she visited over 18 countries and every continent except Antarctica. 
Rachel holds a B.A. in strategic communications and communication science from Elon University, where she graduated magna cum laude. She is currently a part-time student in the School of Public Policy where she is pursuing a Master's of Public Management.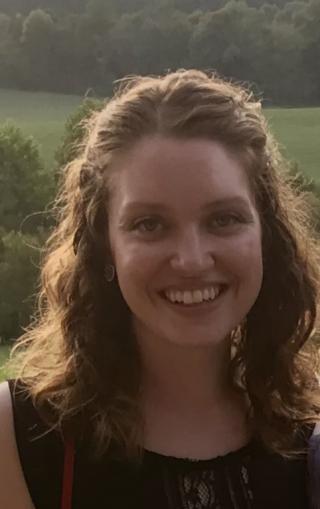 Tydings Hall
Department of Government and Politics