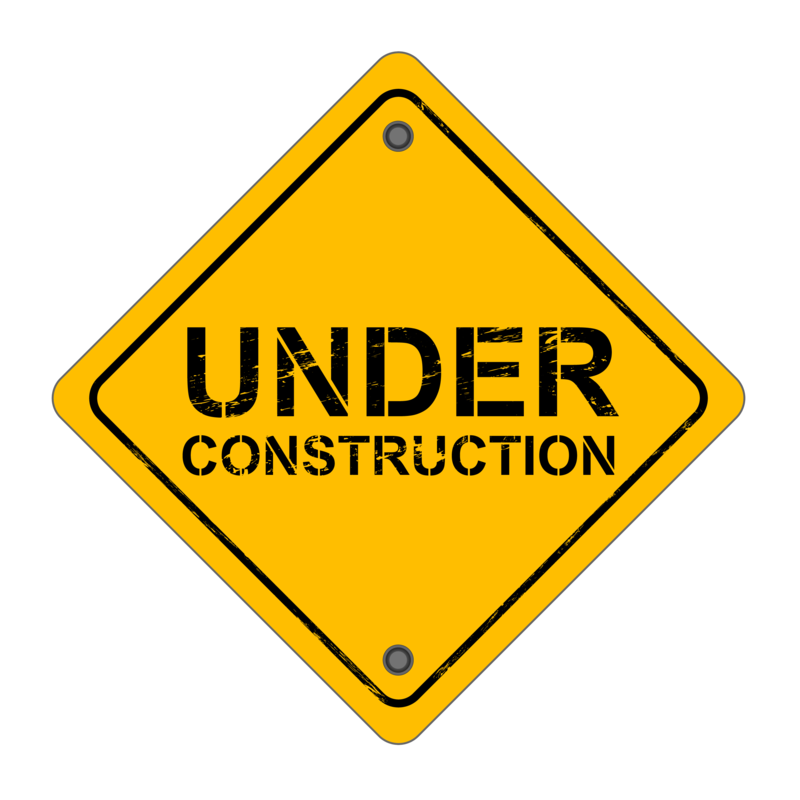 This page is currently being built out. Please check back soon for full functionality.
---
Before studying abroad with an external program, you should consult with your advisor to see how courses will fit into your curriculum. 
For a detailed breakdown of the GVPT Major requirements, please refer to the department's official guidance found here.
Requirements for the the IR Concentration are available here.