I study the economic and media dimensions of China's growing influence and reactions to them by states and individuals. A China scholar by training and a mathematician at heart, my research agenda combines field interviews, archival materials, and case studies with machine learning, text analysis, and surveys. My current research projects focus on:
Which countries are most likely to accommodate China's core interests (w/ Scott Kastner),
The effects of Chinese foreign aid on recipient-country citizens' attitudes about China,
A model for multidimensional scaling of mixed data with minimal hyperparameter tuning (w/ Ted Ellsworth),
Determining the influence of Chinese campaign donations on Australian MP's behavior (w/ Audrye Wong)
My past work examines China's historical foreign policy and use of military force and in the South China Sea territorial disputes. It appears in Foreign Policy Analysis and edited volumes. For more information about me, head to my personal website.
Areas of Interest
China and East Asian Affairs
Politics of Misinformation
International Political Economy
Machine Learning & AI
Degrees
Degree Details

International Relations from Oakland University
Research Topics
Methodology
International Relations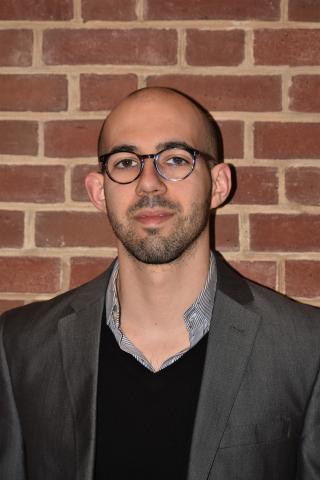 3140 Tydings Hall
Government and Politics Department
Office Hours
email for appointment