Peggy is currently a Fulbright Scholar affiliated with Ateneo de Manila University and the University of the Philippines, Diliman research rebel nonviolence and the role of women in conflict and peace processes. 
Upon entering UMD in 2013, Peggy McWeeney began work on conflict and rebel legitimacy. Her dissertation examines why rebels invest in legitmacy, whether these strategies are effective in gaining state concessions in and out of civil war, and whether they are effective in decreasing political violence. She is a member of Visions in Methodology (VIM), American Political Science Association (APSA), International Studies Association (ISA), and Southeast Asian Research Group (SEAREG). 
Prior to attending UMD, she worked as a federal consultant focusing on issues pertaining to the U.S. Intelligence Community. In 2010, she received her M.A in International Relations from Syracuse University. She has traveled extensively engaging in development work in both South Africa and India.
Areas of Interest
Conflict
Rebel Legitimacy
State Concessions
Degrees
Degree Details

International Relations
Awards
2018-05-30

Outstanding Graduate Assistant
Conferences
Society for Political Methodoloty
Research
Legitimacy of rebel movements
State concessions to rebel movements
Public opinion of national security policy (3rd-year paper)
Research Topics
American Politics
Comparative Politics
International Relations
Graduate Student Association Social Chair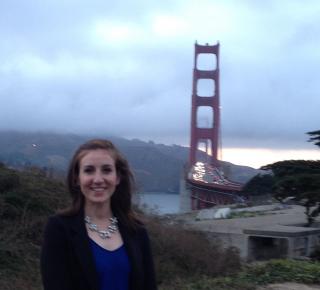 1115D Tydings Hall
Government and Politics Department
Office Hours
By Appointment