I am a PhD candidate in Government & Politics at the University of Maryland and a Graduate Fellow in Advanced Israel Studies. My main fields of research are International Relations and Comparative Politics. Currently, my research focuses on security and politics in the Middle East.
Since 2012 I have been a faculty member at the Center for Jewish Civilization in Georgetown University's Edmund A. Walsh School of Foreign Service. Previously, I taught at American University Center for Israel Studies. 
I hold an M.A. in International Relations, Economics, and Middle East Studies from the Johns Hopkins University (SAIS) and B.A. in Philosophy and Communications from Saint Francis College, New York. I speak Hebrew and Arabic. 
Areas of Interest
The Middle East, States Birth and Death
Degrees
Degree Details

in International Relations and International Economics, Johns Hopkins University School of Advanced International Studies (SAIS), 2011 College, Brooklyn, New York, 2007

Degree Details

in Communication Arts and Philosophy, Saint Francis College, Brooklyn, New York, 2007
Research Topics
Comparative Politics
International Relations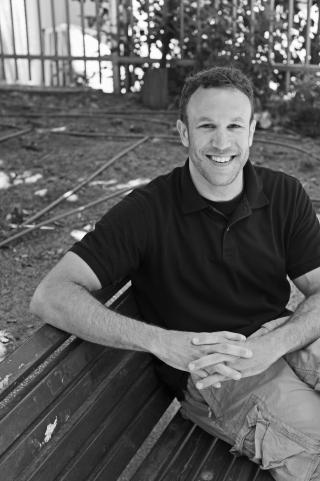 1155 Tydings
Government and Politics Department