LTC Nicholas (Nick) Thompson instructs and directs DS 360, Special Operations/Low-Intensity Conflict at the United States Military Academy.  He has served in various special operations forces (SOF) positions since 2003, where he deployed on multiple occasions to Afghanistan and Iraq with 2/75th Ranger Regiment.  Nick joined Special Forces in 2008 and deployed multiple times with the 10th Special Forces Group (Airborne) to Iraq.  After commanding ODA 0223, he commanded C Company, 6th Battalion 1st Special Warfare Training Group (Airborne).  Nick and his wife Erica have five children.  Nick's research focuses on international relations and comparative politics, specifically conflict and information asymmetry.  
Areas of Interest
Information asymmetry
Sub-national conflict
Terrorism
Sabotage
Degrees
Degree Details

Master of Arts, Government and Politics; Master of Science, Defense Analysis; Bachelor of Art, Biology
Awards
Conferences
Research
Thompson, Nicholas R. and William P. Fox, "Phase Targeting of Terrorist Attacks: Simplifying Complexity with Analytical Hierarchy Process," The International Journal of Decision Science. 5, no 1 (2014): 56-64.
Research Topics
Comparative Politics
International Relations
Professional
United States Army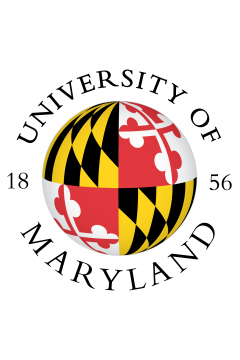 offsite at the United States Military Academy, West Point, NY
Government and Politics Department
Email
nrthom

[at]

terpmail.umd.edu
Office Hours
Not applicable