Konrad is a doctoral candidate in American politics and public policy at the University of Maryland. With longstanding interests in the presidency, polarization, and economic opportunity, his dissertation project examines how economic outcomes differ for race, gender, and class groups across partisan presidential administrations, and how policy enacted by these administrations impact these outcomes.
At UMD, Konrad has assisted several courses in American politics, ranging from introductory courses such as "An Introduction to American Politics" (GVPT 170) to more advanced courses such as "The United States Congress" (GVPT 473) and  "Presidential Elections" (GVPT 479K). He has also worked under Dr. Irwin Morris as a research assistant. Konrad's research received the Roger H. Davidson Award in American Politics in 2014, and the James F. Hoobler Fellowship in American Politics and Public Policy in 2015. 
Aside from his doctoral work, Konrad serves as a Policy Analyst with the national Millennial think-tank and advocacy group Young Invincibles (YI).  At YI, Konrad is responsible for writing policy reports and conducting statistical analyses. His policy research focuses on a broad range of issues including economic opportunity, race and gender, education, and workforce development. His policy briefs have garnered significant media attention from major outlets such as: The New York Times, The Wall Street Journal, The Washington Post, US News and World Report, The Atlantic, CNN, MSNBC, and Slate, among others.
Konrad was raised in South Carolina, growing up in a family of educators and advocates who instilled in him a passion for political affairs. He completed his BA in Political Science and History at Furman University in Greenville, SC, and continued to earn a masters degree in Government and Politics from the University of Maryland. 
Twitter: @kmugglestone
Linkedin: https://www.linkedin.com/pub/konrad-mugglestone/72/a56/59b
Areas of Interest
Presidency
Polarization
Public Policy
Race, Gender, and Millennials
Economic Opportunity
Degrees
Degree Details

Government and Politics - University of Maryland, College Park - 2013

Degree Details

Political Science and History - Furman University, Greenville, SC - 2011
Reviewer - Legislative Studies Quarterly, American Politics Research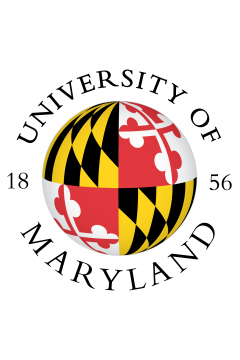 Tydings 5139
Government and Politics Department
Office Hours
Tuesdays - 3:00 p.m. to 4:45 p.m. or by appointment