I'm a graduate student in the Department of Government and Politics at the University of Maryland, College Park. My research interests revolve around intrastate conflict, political violence, rebel group behavior and governance as well as computational methods. I hold a B.A. in American Studies from Leipzig University, Germany, and an M.A. in International Studies/Peace and Conflict Research from Goethe University Frankfurt, Germany. Before starting graduate school at UMD I gained research experience outside university, including as a research assistant at Peace Research Institute Frankfurt and research intern at Max Planck Research Group How 'Terrorists' Learn.
Degrees
Degree Details

International Studies/Peace and Conflict Research

Degree Details

American Studies
Conferences
"A Quantitative Discourse Analysis of German Right-Wing Weekly Junge Freiheit." International Conference on Computational Social Science. Presented with Dr. Christian Czymara. Online.
Research
Civil war
Political violence
Rebel behavior
Self-determination and recognition
Civilian targeting
Computational methods
Research Topics
Comparative Politics
International Relations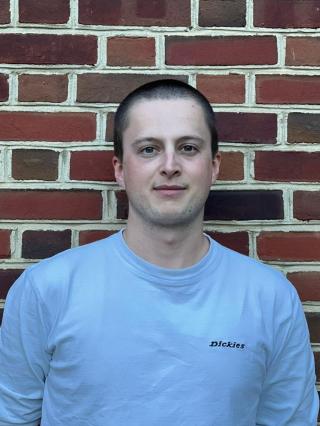 5141 Tydings Hall
Government and Politics Department