Hailing from Southern California, educated in the Midwest and now on the East Coast to pursue a career in academia.
Areas of Interest
Military politics, political economy, politics of the Internet.
Degrees
Degree Details

Masters of Government and Politics, University of Maryland, 2013
Research
I am currently conducting research on military institutions, specifically military involvement in their nation's economies.
Research Topics
Comparative Politics
International Relations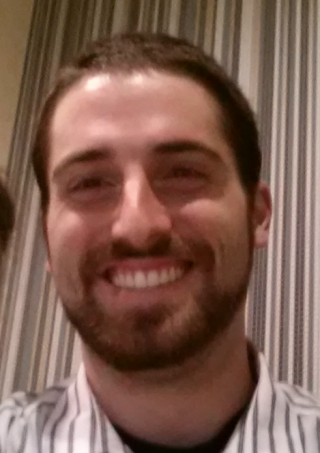 1117 G Chincoteague
Government and Politics Department