I received my Ph.D. in Political Science from Northwestern University. Prior to joining the Department of Government and Politics at the University of Maryland, I was a Postdoctoral Fellow and Visiting Professor at the Wharton School and Department of Political Science, University of Pennsylvania and an Assistant Professor at the Department of Political Science, University of Houston. 
Areas of Interest
Environmental Politics
States in the Global South
Social Network Analysis
Political Economy
Latin American Politics
Gender Politics
GVPT419B - Seminar in Public Policy: Advanced Topics in Environmental Policy Analysis
GVPT888B - Selected Topics in Comparative Governmental Institutions: Democracy and Democratization
My research focuses on the state in the Global South, with a concentration in Latin America. I study environmental policy, gender politics, and social networks.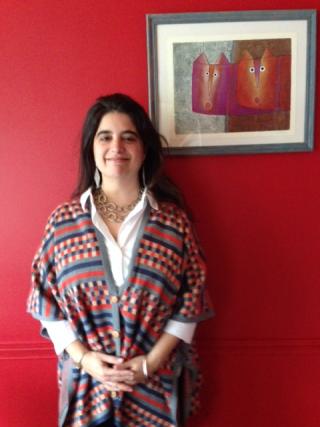 3104A Tydings Hall
Department of Government and Politics
Office Hours
For office hours, please check with professor Alcañiz