I have a PhD in Political Science from Yale University in 1986. I teach and conduct research in the field of international relations. I am Director of CIDCM and the Editor of the Journal of Conflict Resolution.
Outside of work, I enjoy a wide range of sports and trying to keep up with my two sons. I also enjoy traveling to sample new cuisines and visit historic sites.
Areas of Interest
International war and crises
Territorial disputes
International law
Deterrence theory
Civil war and insurgency
One of my priorities is to try and integrate students into my ongoing research projects as a way to advance their understanding of literatures and how research is actually conducted. This is particularely important I think for graduate students. At the undergraduate level, I think it is also important to link scholarly literatures and debates to real-world events so that they better understand the relevance and applicability of the academic work.
I seek to develop and empirically test theories on conflict behavior and its resolution. The subjects addressed in my research include interstate armed conflict and war, inter-state territorial disputes, international law and dispute resolution, civil war onset and termination, deterrence theory, civilian consequences of war, international aid and civil conflict. I regularly use statistical methods in my emprical tests and I invest considerable time and effort in developing new data sets for large-N analyses. I enjoy collaborative work with faculty and graduate students and co-author on a regular basis. I look to publish in the top journals and university presses.
In addition to supporting the full range of Departmental and College-level service activities that are expected of faculty, I also look to provide research that is policy-relevant to government officials and international organizations. This reflects my belief that the research and findings generated by social scientists has many insights to offer on vital policy issues and problems facing policymakers.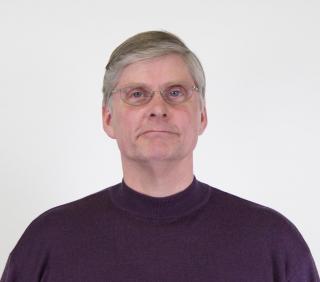 2103 Chincoteague Hall
Department of Government and Politics
Office Hours
10-12am, Tuesdays and by appointment