David Karol studies parties, interest groups, political institutions and American political development. Before coming to the University of Maryland, he taught at American University, UC Berkeley and the UC Washington Center and was a Visiting Scholar at the Center for the Study of Democratic Politics at Princeton University. He won the "Emerging Scholar" Award for 2010 from the Political Organizations and Parties Section of the American Political Science Association.
In his recent volume in the Cambridge Elements in American Politics series, Red, Green, and Blue: The Partisan Divide on Environmental Issues (Cambridge University Press, 2019), Karol documents the decades-long growth in partisan polarization on environmental issues in both government and in the electorate. He shows how the gradual alignment of environmentalists with the Democrats have transformed them while changing that party. Karol also discusses possible evolution of the Republicans' position on climate change.
In his book, Party Position Change in American Politics: Coalition Management (Cambridge University Press, 2009), Karol explains key aspects of party position change: the speed of shifts, the stability of new positions, and the extent to which change occurs via adaptation by incumbents. He shows that these factors vary depending on whether parties are reacting to changed preferences of coalition components, incorporating new constituencies, or experimenting on "groupless" issues. Karol reveals that adaptation by incumbents is a far greater source of change than previously recognized. He is also a co-author of The Party Decides: Presidential Nominations before and after Reform (University of Chicago Press, 2008) and co-editor of Nominating the President: Evolution and Revolution in 2008 and Beyond (Rowman & Littlefield, 2009). David Karol's current research concerns the role of elite opinion in American politics, showing how it produces durable policy disagreements between congresses and presidents regardless of which party controls these institutions.
David Karol has served on the editorial board of the Journal of Politics and the Council of APSA's section on Political Organizations and Parties and is an occasional contributor to The Monkey Cage, the Washington Post's political science blog
Degrees: Ph.D. University of California, Los Angeles, M.A. Iowa State University, B.A. Grinnell College
Areas of Interest
Parties, Congress, Presidency, Presidential Elections, Political Development, Interest Groups
Degrees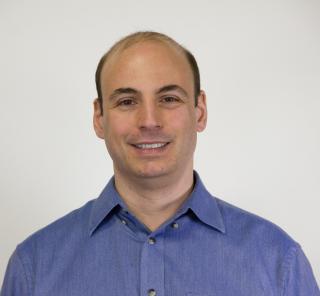 Tydings Hall 3140P
Department of Government and Politics
Office Hours
MW 3:30-4:30 or by appointment.