Kung-Chen Chen is a doctoral student in the Department of Government and Politics at the University of Maryland, College Park. His research focuses on how international politics shapes the landscape of global trade, especially power politics of trade regimes and the political dynamics of the WTO DSM. He aims to bring in international relations theories to forge a new paradigm distinguished from the traditional legal positivism.
Prior to joining the Department, Mr. Chen served as the chief aide for the Chairperson of the Finance Committee in the National Congress of Taiwan for eight years. In this capacity, he was involved in policy formation and budgeting procedures, and was an active participant in foreign economic affairs, such as bilateral trade negotiations, the WTO round negotiation, and negotiations for the Trans-Pacific Partnership (TPP). He was also a Fellow with the U.S. State Department's Legislative Fellows Program.
Mr. Chen has a Master's degree in International Affairs from Columbia University, a Master's degree in Public Policy from the University of Tokyo, and a Bachelor's degree in Political Science from National Taiwan University. He was also honored by the Ministry of National Defense of Taiwan during his service in the Navy.
Areas of Interest
International Political Economy
Trade and Investment
Dispute Settlement
International Organizations
Degrees
Degree Details

Columbia University

Degree Details

University of Tokyo

Degree Details

National Taiwan University
Research Topics
Methodology
International Relations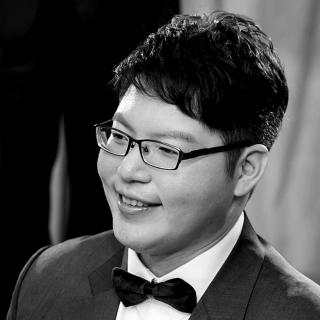 1155 Tydings Hall
Government and Politics Department