I am a current Ph.D. student at the University of Maryland focusing on international relations. I have a B.A. in International Affairs from Lewis and Clark College, an M.S. in International Studies from Oklahoma State University, and an M.A. in Government and Politics from the University of Maryland. 
Broadly, my research seeks to understand how states use international institutions and international law to achieve their foreign policy objectives.  In particular I am interested in why states create new institutions and the form that these new institutions take. I have published academic papers in The Journal of Conflict Resolution, Research and Politics, The Journal of International Economic Law, and Global Policy. I have also co-authored reports for the World Bank and USAID. 
My dissertation explores the political dynamics that lead to the creation of new Intergovernmental Organizations (IGOs). I contend that the formation of IGOs often occurs when states are dissatisfied with existing institutional arrangements. Importantly, however, states rarely build new IGOs designed to completely replace existing IGOs. Rather, they construct IGOs that are linked in substantive ways to existing IGOs. The creation of these new, linked IGOs helps logroll cooperation by serving as an outlet for states dissatisfied with the status quo, but can result in the proliferation of new IGOs with seemingly overlapping purposes. To test my arguments I am compiling a new data set that tracks the creation of IGOs from 1945 to 2018, and codes important details on their linkages with other IGOs.
Areas of Interest
International Organizations; Political Economy of Trade and Investment; International Political Economy; Text Analysis
Research Topics
Comparative Politics
International Relations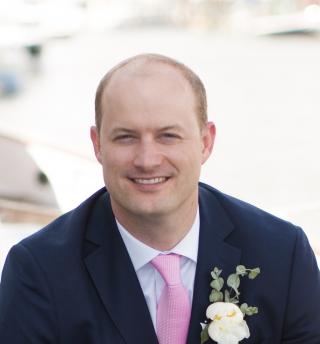 5103 Tydings Hall
Government and Politics Department