Sean Rao is a doctoral candidate in government and politics at the University of Maryland. His dissertation examines the impact of political religion and other strong ideologies on the longevity of political organizations demanding secession, autonomy, or rights for ethnic and religious minorities worldwide. His other research interests include American public opinion on foreign policy, particularly related to religious and national identity. He is a Fulbright alumnus who carried out fieldwork in summer 2021 for Israel to study the ideology of the Arab parties of Israel.
Degrees
Degree Details

Government and Politics, University of Maryland, College Park, 2017

Degree Details

Political Science, University of Wisconsin-Milwaukee, 2015

Degree Details

International Studies, University of Wisconsin-Madison, 2011
Awards
2021-05-01

Fulbright One Semester Doctoral Study Award

2022-01-01

Humane Studies Fellowship
Conferences
"Exclusive and Inclusive Religious and National Values: The Case of American Views on Israel." Presented at the Midwest Political Science Association Conference.
Research
Ideology and Recruitment in Political Movements (Dissertation)
Exclusive and Inclusive Religious and National Values: The Case of American Views on Israel
Research Topics
Comparative Politics
International Relations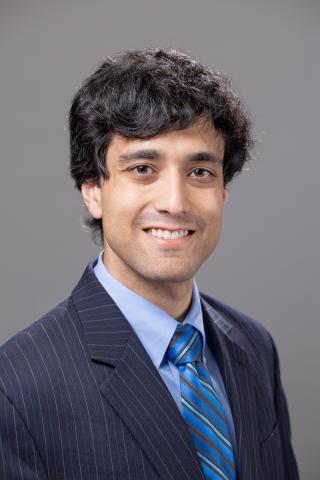 No Office, due to pandemic
Government and Politics Department
Office Hours
No Fall Office Hours; Email for Appointment