I entered the graduate program at the University of Maryland in the Fall of 2013. I graduated from Temple University with BAs in Journalism and Political Science in the Spring of 2013. I am a student of political communication and campaigns. 
My research looks at the way professional norms and preferences within the news business impact the presentation of political agenda. I am specifically interested in presidential primary campaigns. Some candidates talk about the economy and the media talks about that candidate talking about the economy. Other candidates aren't so fortunate. They talk about the economy but the media talks about social issues. Or the candidate's personality. Or the candidate's position in the horserace. What affects this agenda relationship? Is it the candidate's presentation style? The intraparty, multi-candidate, serial nature of our nomination system? Are all media outlets identical in their preferences? And what effect do these differences have on political behavior, mass discourse, and election outcomes? My dissertation will seek to answer these questions.
I am also interested in elite rhetoric and cues, polarization, media effects, text analysis, experimental design, and survey methodology. 
Areas of Interest
Political Communication
Campaigns and Elections
Public Opinion
Text Analysis and Natural Language Processing
Mass Media
Degrees
Degree Details

Journalism (News-Editorial) and Political Science, Temple University

Degree Details

Government and Politics, University of Maryland
Research
Political Communication
Campaigns and Elections
Research Topics
American Politics
Methodology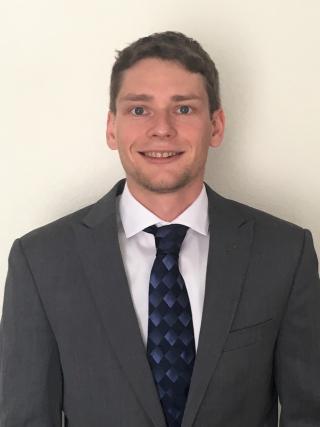 Office Hours
Email for appointment