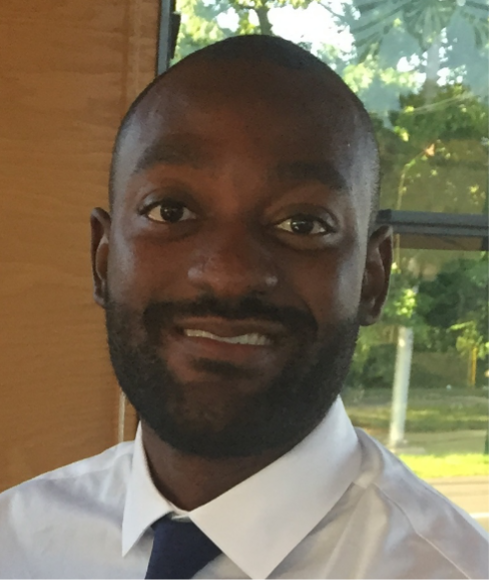 Dr. Marcus Johnson (PhD, Princeton University 2017) joins us as an Assistant Professor of political science.  Marcus Johnson previously served as an assistant professor at CUNY, Baruch College. He specializes in ethnicity, race, and electoral politics in the Americas.
His work seeks to explain the conspicuous absence of racial appeals to voters in Latin. America, despite the increasing visibility and social salience of black identity in the region. In his current research, Dr. Johnson examines land grabbing against Afro-Latin Americans in conflict environments. 
Professor Johnson's approach to teaching seeks to move course content closer to the interests and perspectives of a diverse student population by incorporating underrepresented voices in the mainstream debates in political science. He has a diverse set of teaching experiences that span from an associate degree program in a youth correctional facility in Trenton, NJ to more traditional university classroom settings. During the 2017-2018 academic year, Professor Johnson held the President's Postdoctoral Fellowship at the University of Maryland. He joined the faculty at Baruch in the fall of 2018.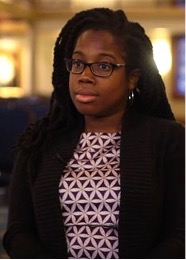 Dr. Chryl Laird (Ph.D. Ohio State University, 2014) joins us as an Assistant Professor of political science.  She previously held the position of Assistant Professor of Government and Legal Studies at Bowdoin College. She studies American Politics with a specialization in race and ethnic politics and political psychology.
Her book (with Ismail White), Steadfast Democrats: How Social Forces Shape Political Behavior with Princeton University Press, examines how Black partisanship to the Democratic party is maintained through social networks and political norms. Her research and commentary has been featured on a number of media outlets including The New York Times, The Washington Post, NPR, The Atlantic, and FiveThirtyEight. Dr. Laird is an award winning lecturer who has taught the following courses: Race, Ethnicity and Politics, Urban Politics, Women of Color in Politics, and Public Opinion and Voting.