Greetings, 
Welcome to undergraduate studies in the Department of Government and Politics. Our major is one of the largest majors on campus with approximately 1,000 undergraduate students. Our large and diverse student body is mentored by experienced, dedicated faculty through a variety of in and out of classroom experiences. Our alumni have been extremely successful in winning national and campus awards, acceptance to competitive law and graduate programs, and exciting careers in both government and the private sector. 
The GVPT major combines philosophical and scientific concerns in its overall program as well as in specific courses. It emphasizes such broad areas as political development, policy analysis, social justice, political economy, conflict, and human rights. These broad conceptual areas are integral components of study in the discipline. 
As a University of Maryland GVPT major, you have the ability to tailor your coursework to meet your needs and future goals. Want to work as a Foreign Service officer? Combine international relations coursework with foreign language studies and a for-credit internship at the State Department. Interested in working on the Hill? Earn credit for a Capitol Hill internship while studying the legislative process and learning policy analysis skills. With our strategic location, award-winning faculty, and flexible program requirements, GVPT Terps can create a unique, one-of-a-kind experience.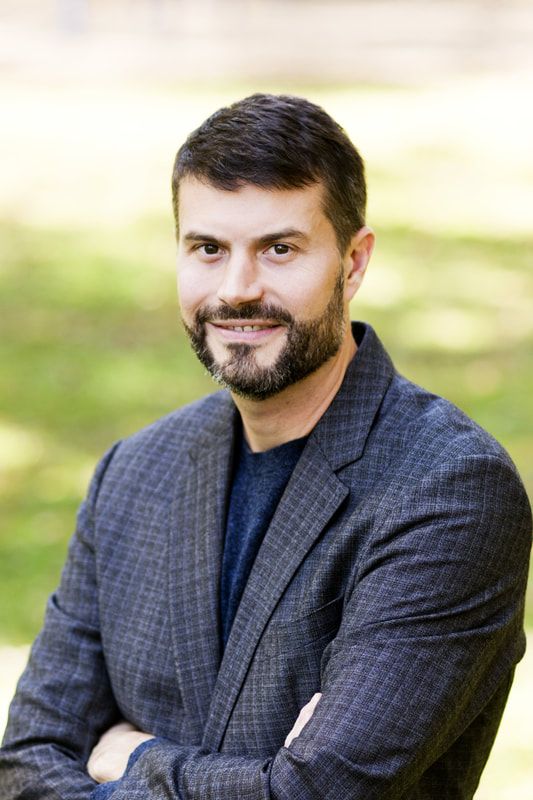 Dr. David Cunningham, Professor and Director of Undergraduate Studies